Hebron Colony / Grace Home
A Christ-Centered Addiction Recovery Ministry
Men and Women who come to Hebron Colony and Grace Home are called students. We do not label you an alcoholic or a drug addict or even a patient. You are a person. A whole human being who wants and needs to learn a new way of life free from the ravages of addiction.
So... what's it like at Hebron Colony and Grace Home?
One of the first things you will notice here is that people smile. Real smiles. Not those fake ones we are used to putting on for others, but real, genuine, heartfelt smiles filled with joy and peace.
And it all starts with...
Many people, when they think of a rehab, get an image in their minds of an institutional-type facility. A place with concrete walls and sterile rooms. Our facilities are far removed from that image. Hebron is more in line with the concept of a mountain retreat and Grace Home is situated in the midst of lush fields and wooded areas.
It is in these natural settings that we are able to get away from the cares of the world and discover a peace and serenity that contribute to the healing of our whole being - body, mind, and spirit.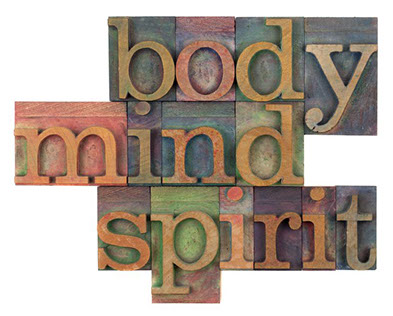 No matter our background or how we were raised, we need a firm foundation to build upon. Like building a house, we are building a new way of life and we need something solid to build it on.
We use God's written word as the basis for that foundation. It is our textbook, our manual for living, and the manner in which God speaks to us. For contained within its pages is the way of freedom from the bondage that we have put ourselves in.
Structure and balance are things we need to learn to develop in our lives. We tend to live in extremes - way up or down, all in or out. It has become a way of life for us and we need to learn a new, more even-keeled, way of living. It isn't an easy thing, but then very few things that are worthwhile and lasting ever are. To everything there is a season...
Healthy relationships are things most of us have proven to be poor at establishing and maintaining. Many of us have even come to believe that we are incapable of doing so. But, we were not created to live alone or in isolation and we need to learn or relearn the intricate aspects of healthy human relationships.
At Hebron Colony and Grace Home we are not only taught how to do this, we are given ample opportunity to put these skills into practice. Both by taking the steps necessary to help restore old relationships as well as to gain new ones.
Testimonies from Our Graduates
Visit our Newsletters Page for publications filled with testimonies from our graduates.
Newsletters &
Testimonies
A New Life Built On Solid Christian Principles