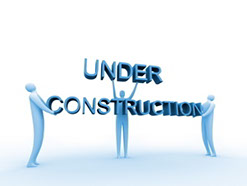 Visitation:
Section devoted to the restoration aspects of a relationship with Christ. Lots of photos of students and their families.
Section encourages family and pastoral visitation and explains the rules and procedures for doing so.
Link is provided to Rental Unit Gallery for Hebron as well as hotel listings for both the Boone and Santee areas.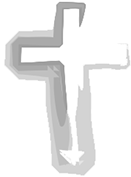 ©2014 Hebron Colony Ministries, Inc. • Website Design by CreatedNew
Main Offices / Men's Facility